Mortgage Partners Corporation was founded by Mr. Kash Toor – Managing Partner, who has over 16 years of experience in the Mortgage Lending industry. Mr. Toor has developed a passion over the years for helping clients achieve their financial goals which led him to launch his own Bradford mortgage brokerage. We are an Independent Mortgage Brokerage Firm with an effective approach to financing and the best roster of institutional and private lenders on our side.
Advice you can count on. Purchase, refinance, switches, home equity line of credit or rush closing, We've got you covered!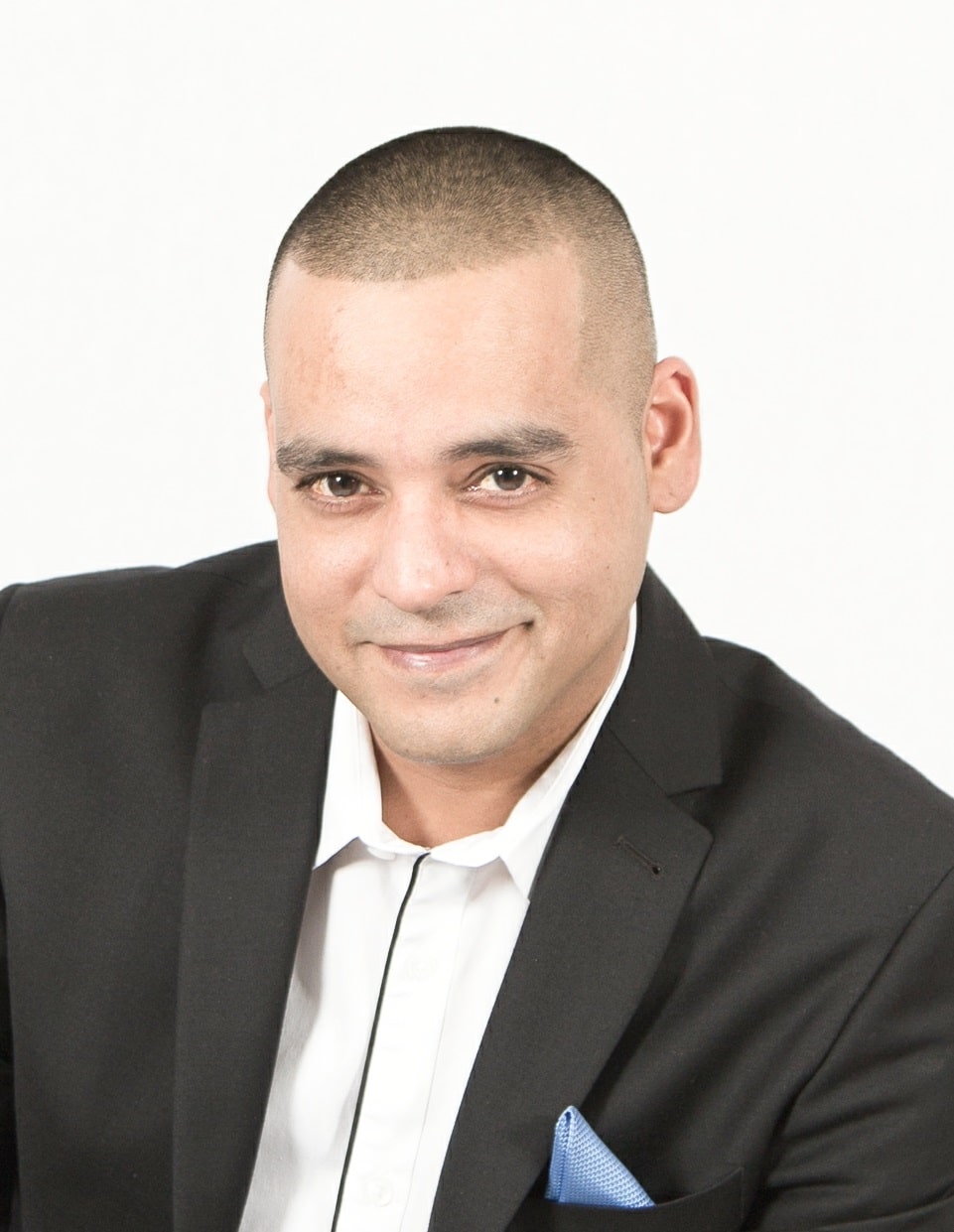 At Mortgage Partners You come first, saving money on your mortgage is our priority.
Mortgage Partners will provide you access to every Institution lender and Alternative product available on the market to suit your needs, even private funds are avaialble within 24 hours for rush transactions.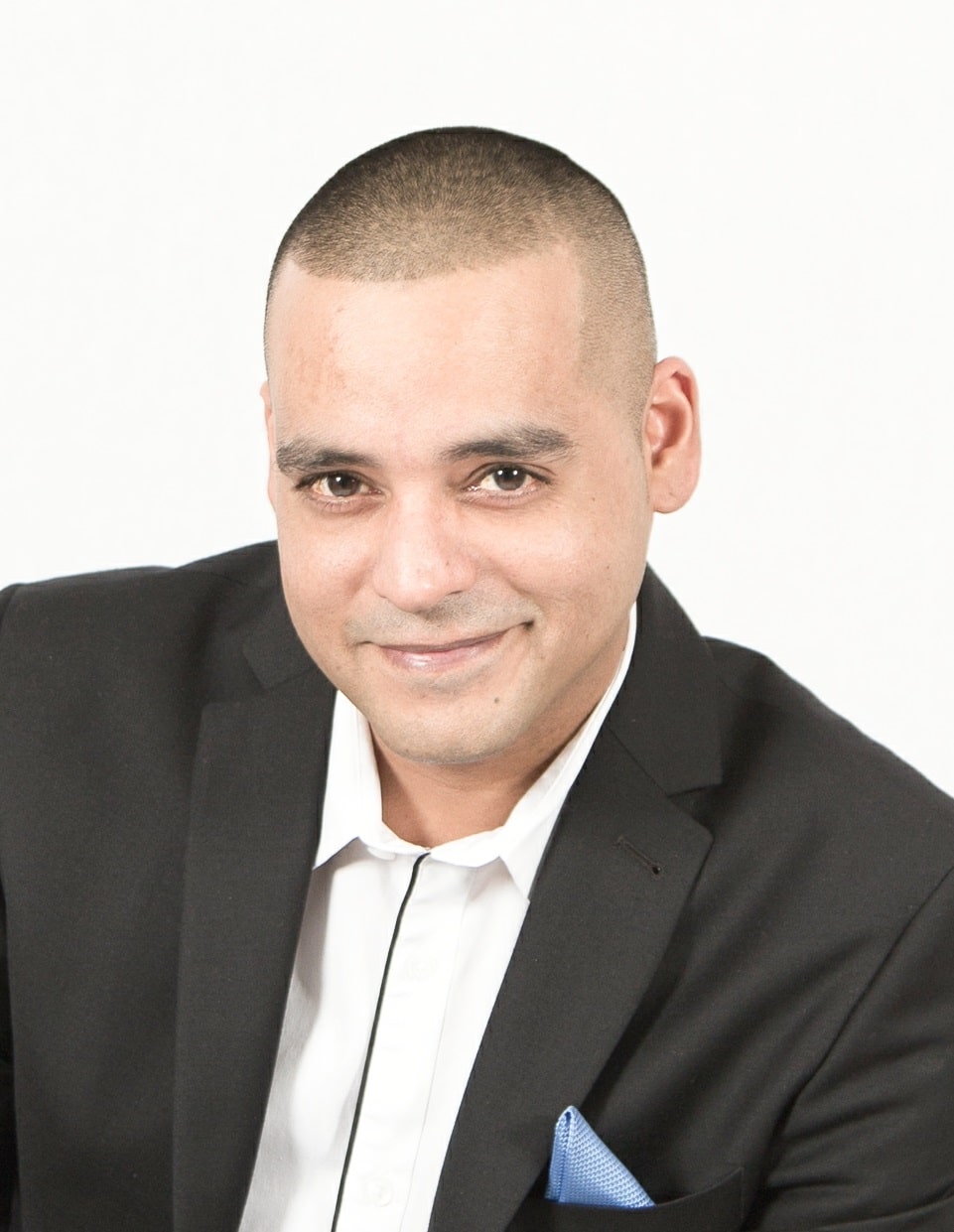 CEO, Founder and Principal Broker of the firm founded Mortgage Partners in 2014. Kash has 11 years of industry experience leading him to launch Mortgage Partners Corporation. Kash will look after your cases passionately to help you achieve financial freedom.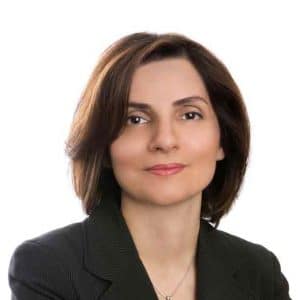 Maryam appeared in the 2020 Top 100 Canadian Professionals Magazine. As an award-winning mortgage advisor, Maryam is passionate about her work and clients and believes in relationships built on trust and honesty.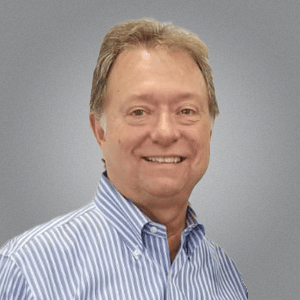 John is our Sr. Vice president of commercial lending and sales. He brings over 30 years of extensive industry experience in commercial and land financing. John has helped many clients secure financing with his commercial lending background.
Gorgees  has extensive experience in Construction, building, planning and budgeting. 
Gorgees speaks, German, Arabic fluently.
Mortgaeg Agent, thornhill
Steven brings in experties, dedication, determination and creativity while embodying an attuned ability to adapt and cater to his client's needs. 
Matthew is experienced in placing your toughest deals. Matthew has been with us since the firm's opening and has been a licensed Mortgage Agent since 2014.